Millennials Are Skipping Starter Homes for Their Dream Homes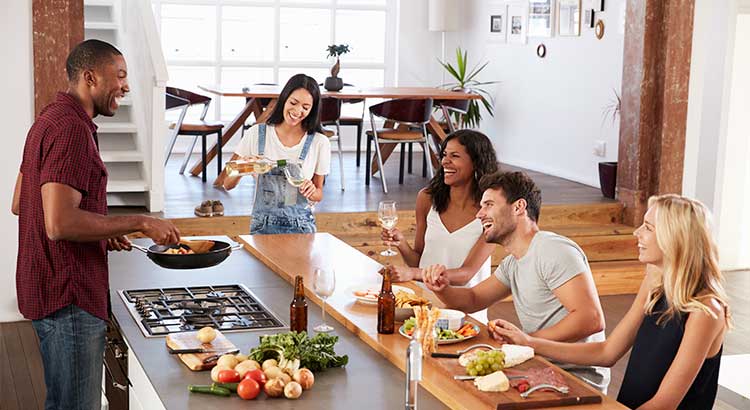 A new trend has begun to emerge. With home prices skyrocketing in the starter home category, many first-time homebuyers are skipping the traditional starter homes and moving right into their dream homes.
What's a Starter Home?
According to the National Association ...
View More